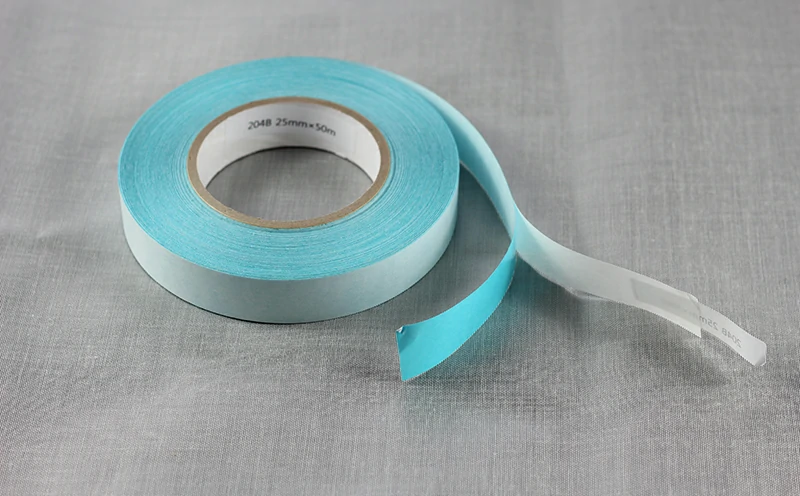 Butt splice tape is a single side splicing tape that used in milling and printing operations to splicing of the rolls.
The butt splice tape don't need overlapped. It is a single-sided tape to connect the two pieces over the seam.
Butt Tapes are used for butt splicing on papers, films and foils. We have a wide array of single coated butt splicing tapes featuring a multiple of carriers including polyester, polypropylene, PVC, UPVC and Kraft paper.