Chroma key green screen and blue screen are glare free background, they usually use for video production needs.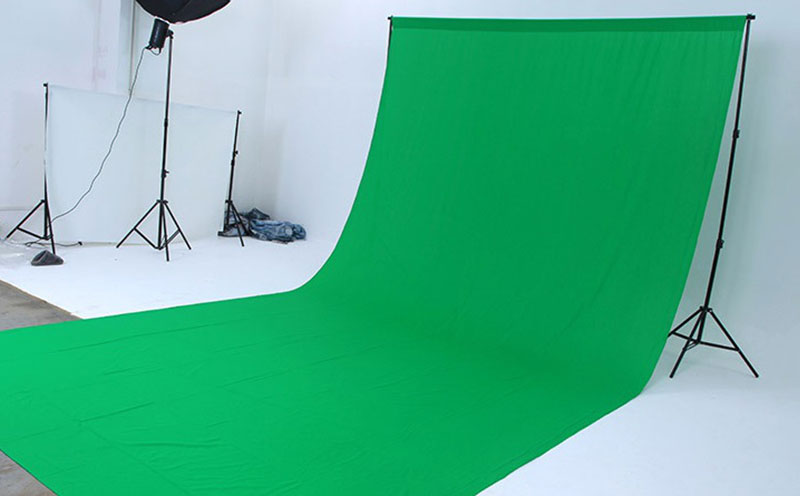 SLAA Chroma key tape is a special color gaffers tape: Chroma key green tape and Chroma key blue tape. The tape with matte-finished surface, and diffuses light reflection.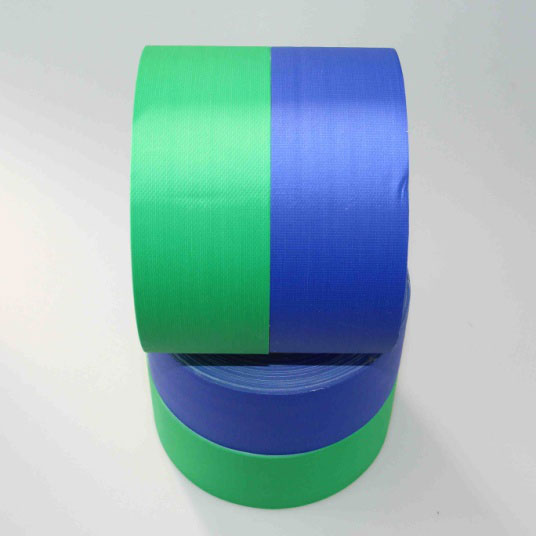 Chroma key green tape use for fixed installation chroma key kits in all portrait and commercial photography, film and video lighting fixtures.The chroma key green screen background is used as a backdrop in video and photography. The green screen tape can also use for fixing and seaming the green screen backgrounds. It can separate the subject from the background and replace that green screen with a new background.