Chroma key green screen and blue screen are glare free background, they usually use for video production needs.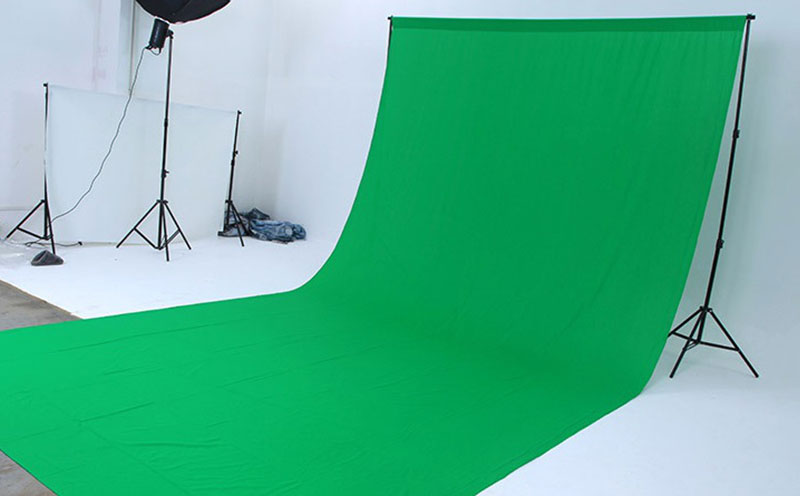 SLAA Chroma key tape is a special color gaffers tape: Chroma key green tape and Chroma key blue tape. The tape with matte-finished surface, and diffuses light reflection.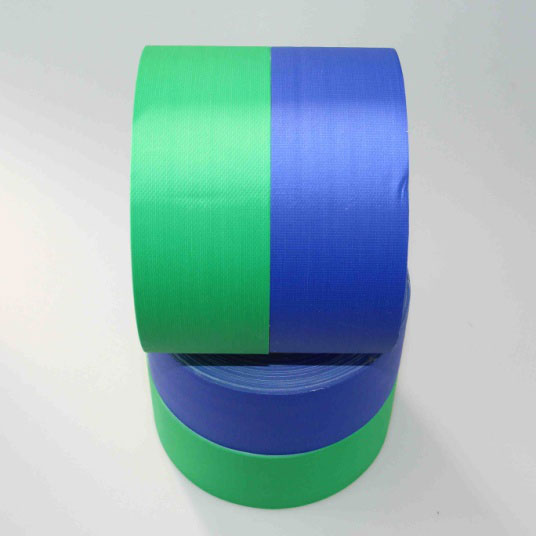 Chroma Key Green Tape and Chroma Key Blue Tape are specialized types of tape used in video production and photography. They are designed to have a specific shade of green or blue color that is ideal for chroma keying, also known as green screen or blue screen technology.
Chroma keying is a technique used to replace a specific color (usually green or blue) in a video or image with another background or footage. By using chroma key tape, which has a consistent and uniform color, it becomes easier to separate the subject from the background during the editing process. The chroma key green tape can also use for fixing and seaming the green screen backgrounds. It can separate the subject from the background and replace that green screen with a new background.
The green or blue color of the tape is chosen because it is less likely to match the colors of the subject being filmed, reducing the chance of parts of the subject being unintentionally removed during the chroma keying process.