Gaffers tape used for Film & television production, and also used for theatre, concerts, live shows. So it's also named Gaff tapes, Stage tapes.
In Film Industry, Production crews in television, motion pictures, concerts, and live shows, use Gaffers tape to fix cables, carpets and other short-term set-ups.
Matte Silver Gaffers Tape:
The following pictures were a Chinese TV production crew, using the same color Gaffers tape fix gray lamp holder and door frame. Gaffers tape matte surface offering a non-reflective surface under the brightest of lights ensuring it always stays behind the scenes.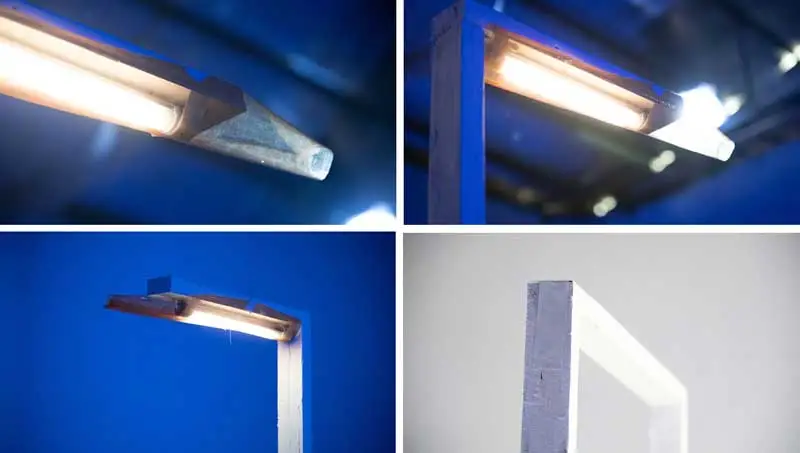 Matte Black Gaffers Tape:
On stages, using Matte Black gaffers tape can provide black edges to tables, chairs, and other props; it can be used to hide cables from the view of the audience or camera.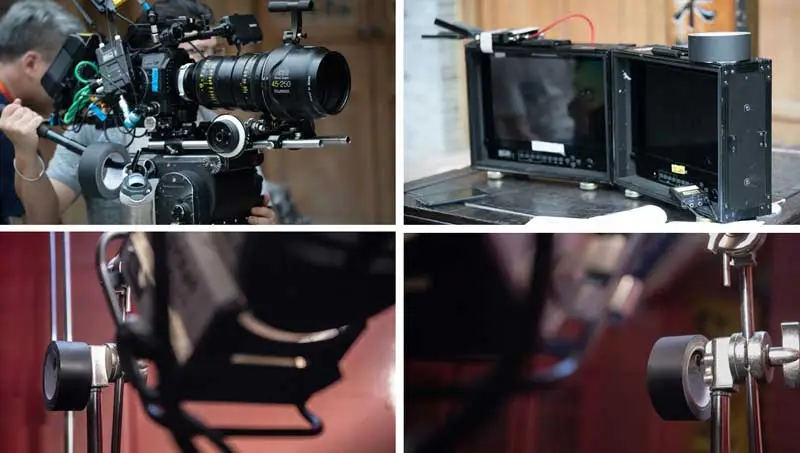 On stage or filming in studio, matte black gaffers tape used for fasten props on shelves in moving set, and soften clattering noises of shoes on stage.