Well known as duct tape super large adhesion and strength, SLAA strong duct tape No.140STR is 140 mesh sun rayon cloth coated with a polyethylene resin on one side, rubber-based adhesive on the other.
Unlike other tapes, the 140 mesh cloth backing gives duct tape strength, yet allows it to be easily tear and adhered to a variety of surfaces.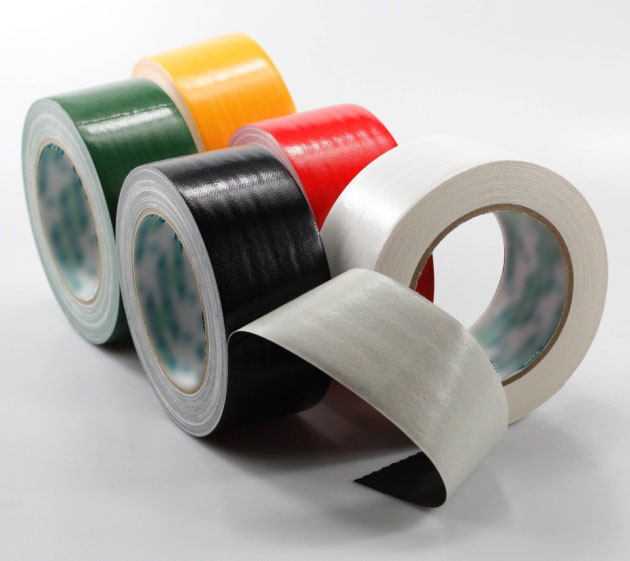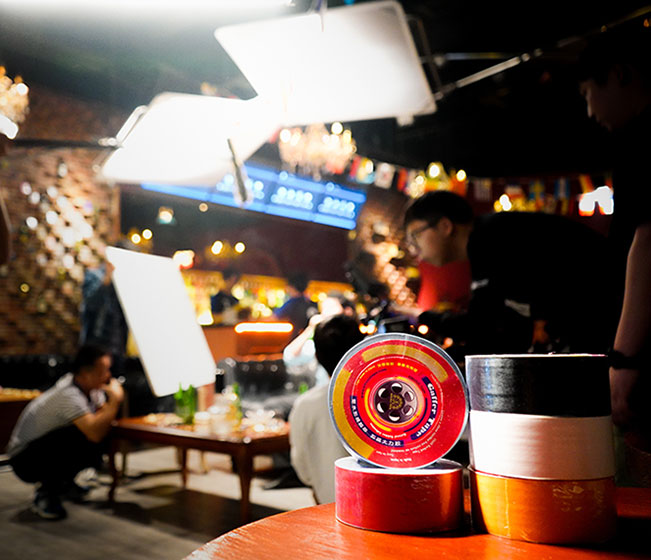 SLAA duct tape No.140STR have glossy surface PE coating, and the total thickness is 0.36mm. The Adhesion is 4.70N/10mm. The factory didn't consider this duct tape as a temporary adhesive tape when it was designed, but only the strong adhesive ability of tape was considered. This is a permanent adhesive tape, stick after no longer removed. If Duct tape is removed, maybe can leave residual adhesive.
But in china film crews use this duct tape as the gaffers tape. Why they choose them without Matte surface?
The answer are following points:
1.They don't use the duct tape in the light spot and in the area where the camera shot. They use the duct tape packing film equipment and props.
2.Beijing winter temperature is very low, Gaffers tape in the cold weather adhesion is very low. But SLAA strong duct tape keeps very good adhesion even at low temperature.
3.In winter film crews, they have probably heard crew employees ring out with this statement at one point or another. "The Gaffers tape just doesn't work. We need tape that's efficient." SLAA No.140STR strong duct tape appeared randomly and solved the complaints of the crew