Help house painters choose the right tape for their Job.
Painter's tape as a paper masking tape for house painters job, it is a fine line tape. It is used to create crisp lines and clean surface after removed.
Use painters tape along wall and ceiling edges, on fixtures, and around trim and molding to keep clean, sharp paint lines and to protect surfaces from unwanted drips and splatters.
We help you to learn about the different types of painters tape to ensure you choose the right one for the job, and find out how to use painters tape for a flawless end result.
Painter's tape comes in a variety of widths and it can also be used in combination with a masking film.
Check Pre-taped masking film to see the detailed information. 
SLAA painters tape is made for select applications on particular surfaces. The tapes adhesion level and different paper backing are important for your applications.
SLAA 4 Types of Painters Tape
Blue painter's tape is a Multipurpose painter's tape
Multipurpose painter's tape is suitable for multiple surfaces such as smooth or irregular walls, trim, baseboards, tile, and glass. 14 days interior and 7 days exterior clean removal leaves behind no damage or adhesive residue.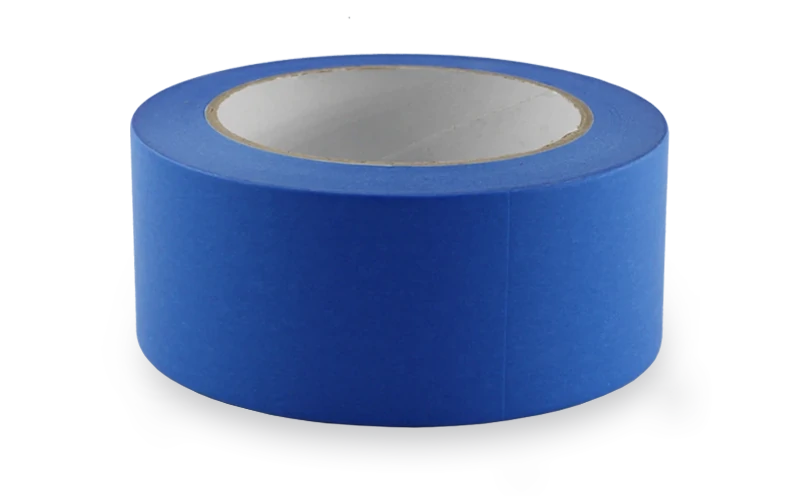 Blue Washi Paper Painters Tape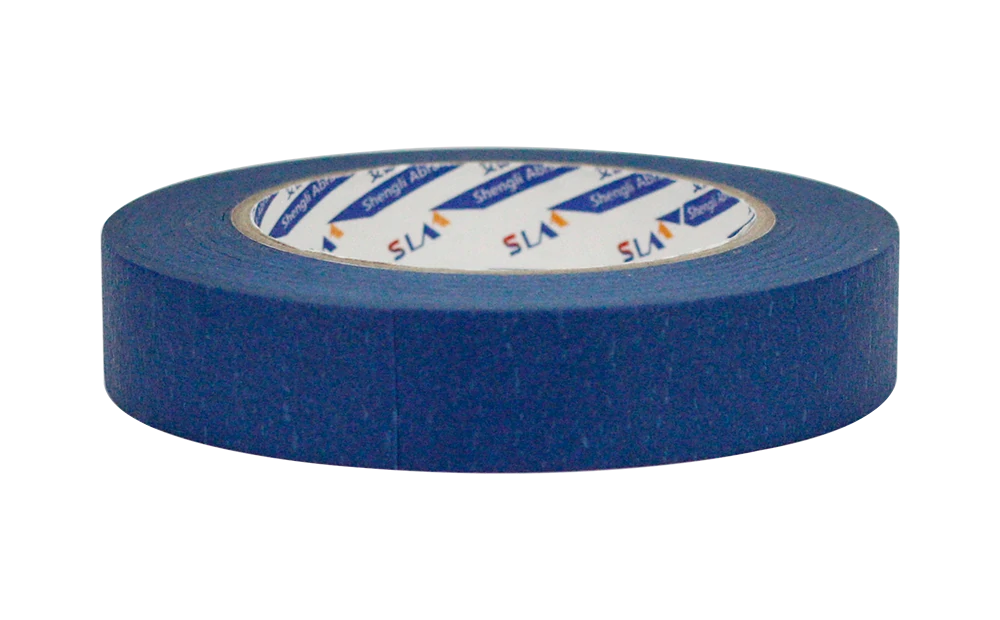 Blue Crepe Paper Painters Tape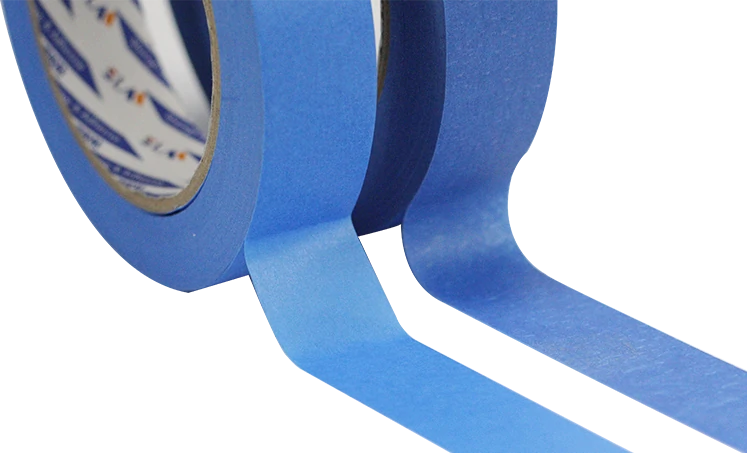 There are 2 different paper backing:
Washi paper and Crepe paper
Blue washi paper tape is a thinner paper masking tape guarantees crisp, fine lines edges.
Blue crepe paper tape is a strength paper masking tape that highly conformable for rounding curves and contours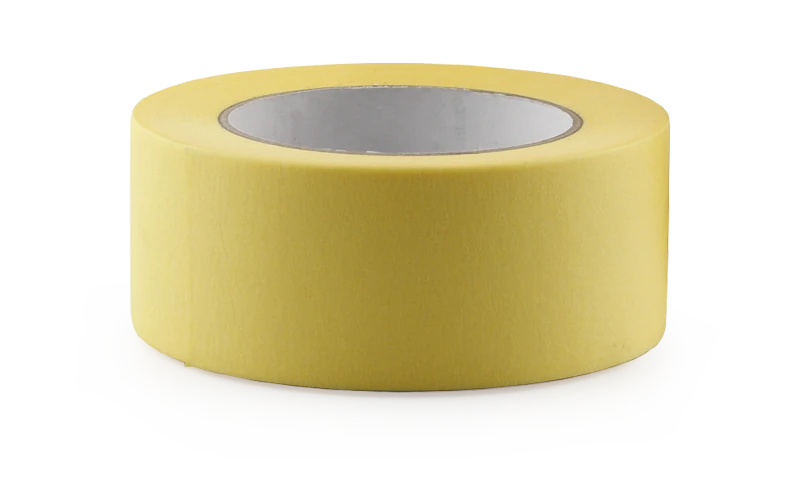 Yellow painter's tape is a No Bleed Painter's Tape
Yellow painters tape is Washi paper masking tape for wall. It has good adhesion and good conformable paper backing. Yellow painters tape will not bleed or pucker when using water-based lucite house paints as masking tape does.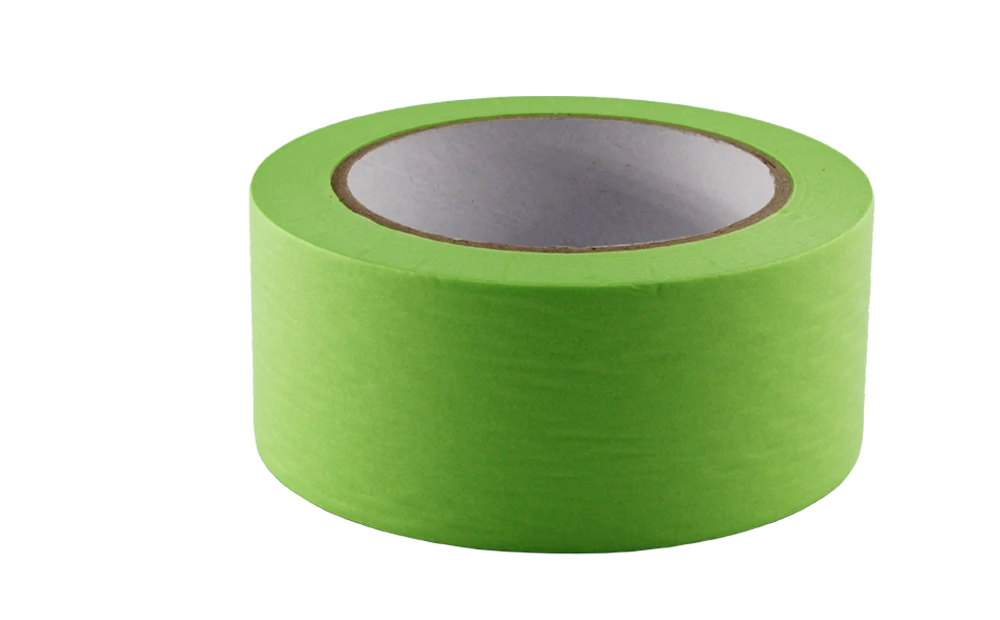 Green painter's tape is a Low Adhesion Painters Tape for Delicate Surfaces
Low adhesion green painters tape is designed for delicate surfaces painting application. It used on the most sensitive surfaces, such as wallpapers, plaster and fresh paints. Its innovative and ultra-delicate adhesive formula ensures a clean and gentle removal up to 90 days from application.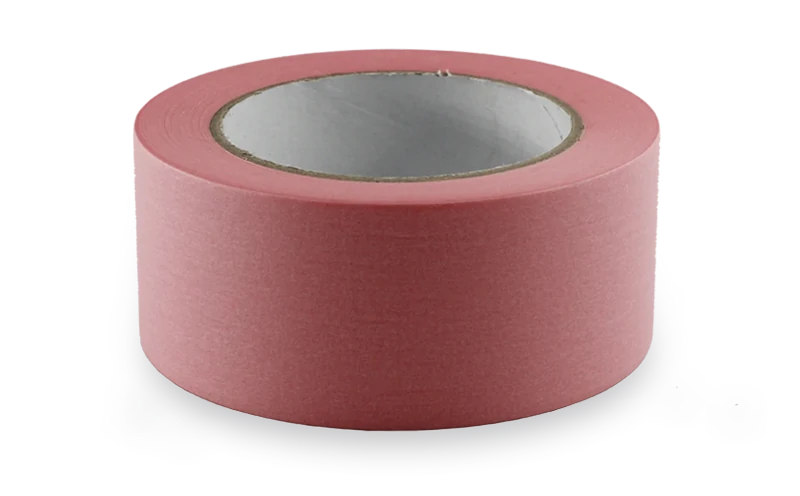 Pink painter's tape is a Low Adhesion Painters Tape for Fresh paints
Pink painters tape is ideal for masking freshly-painted surfaces and delicate surfaces during the painting process. Low adhesion tape assuring easy and clean removal without leaving residues within 24 hours from the application.
watch the video showing
How do I choose the painter's tape?