Best gaffers tape have high peel adhesion, high initial tack, residue-free removability after application. Gaffers tape cloth backing coated with special powder with PE coating that has a matte backing to prevent light reflection. The better gaffers tape adhesive has excellent peel adhesion to non-polar and polar surfaces. We evaluated the gaffers tape's cloth backing, glue, color, removeability, surface effect.
In film industry, Production crews in television, motion pictures, concerts, and live shows, use Gaffers tape to fix cables, carpets and other short-term set-ups.
So best gaffers tape should be matte-finished, hand torn, removeable, various colors.
Matte-finished: matt finished cloth tape–doesn't reflect light. Gaffer tape matte finish keeps the tape from reflecting light so it blends in with a typical stage floor.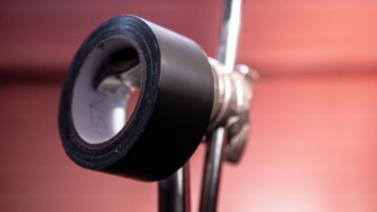 Hand torn: gaffer tape is strong yet can be torn by hand, so no cutting tools are necessary, and it can easily be ripped into narrower strips when desired.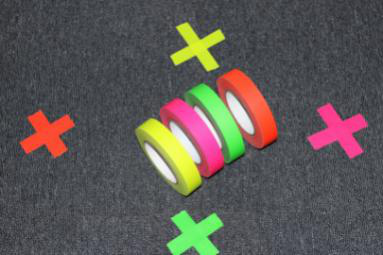 Removeable:The natural rubber adhesive typically leaves no residue and will generally not damage most surfaces when it is removed.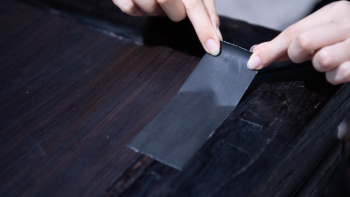 Various colors: Matte Black, Matte White, Matte Red, Matte Yellow, Matte Silver, Matte Blue, Matte Green.