Repulpable double-sided integrated flying splice tape is high speed coater that consisting of repulpable paper and coated modified water soluble acrylic adhesive.
Slit liner for the secure fixation of the top sheet.
Adhesive formulation with very high tack properties for excellent contact between expiring web and new reel.
Two splitting strips with paper backing for a smooth opening of the new paper reel without jeopardizing the coating process.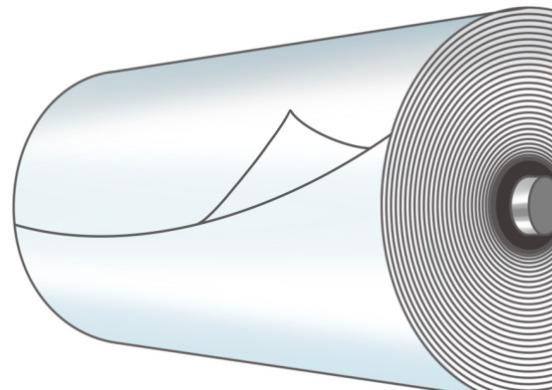 Fold back top paper sheet of the new paper reel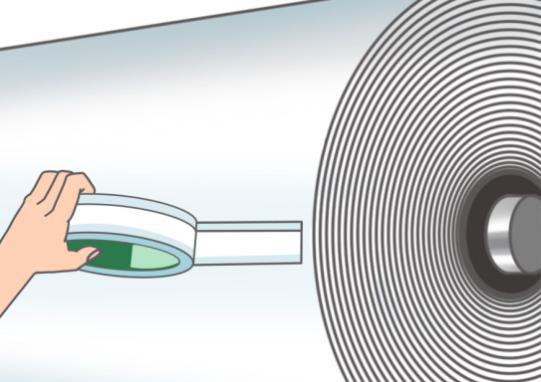 Apply the Splice tape along the tube axis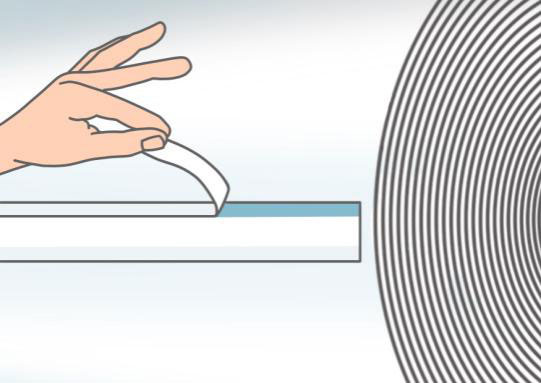 Remove the narrow part of the liner of splicing tape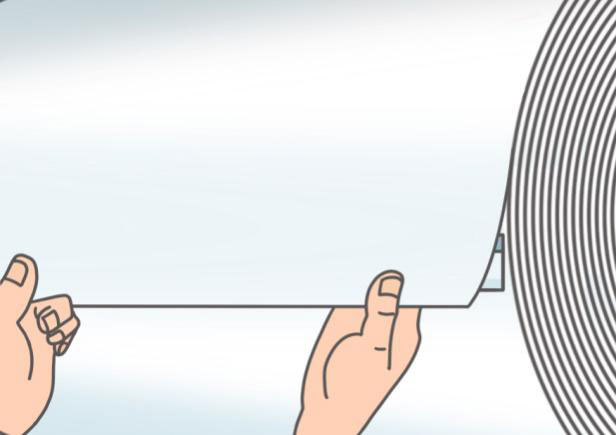 Stick the top paper sheet on the splicing tape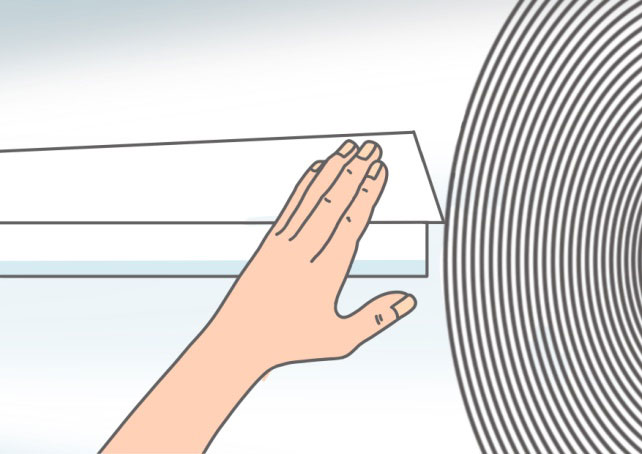 Fold back the overlapping paper sheet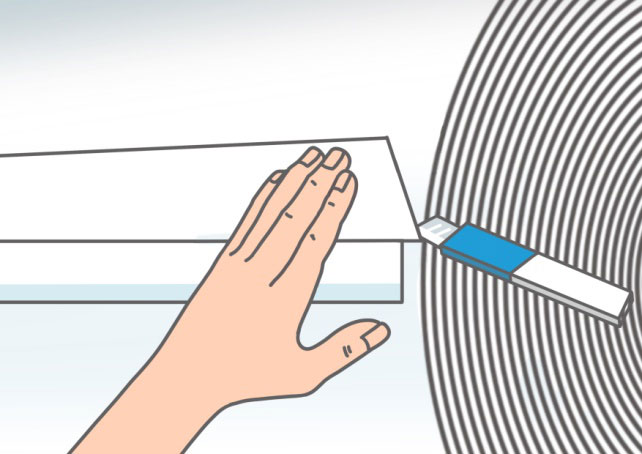 Cut away the overlapping paper sheet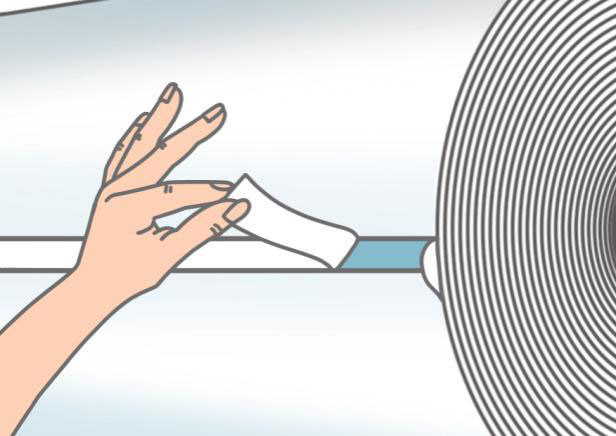 Remove the other part of liner of splicing tape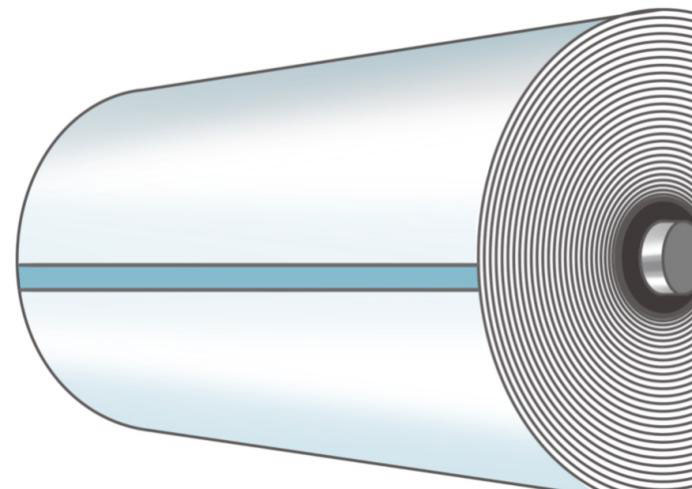 Ready to splice paper reel