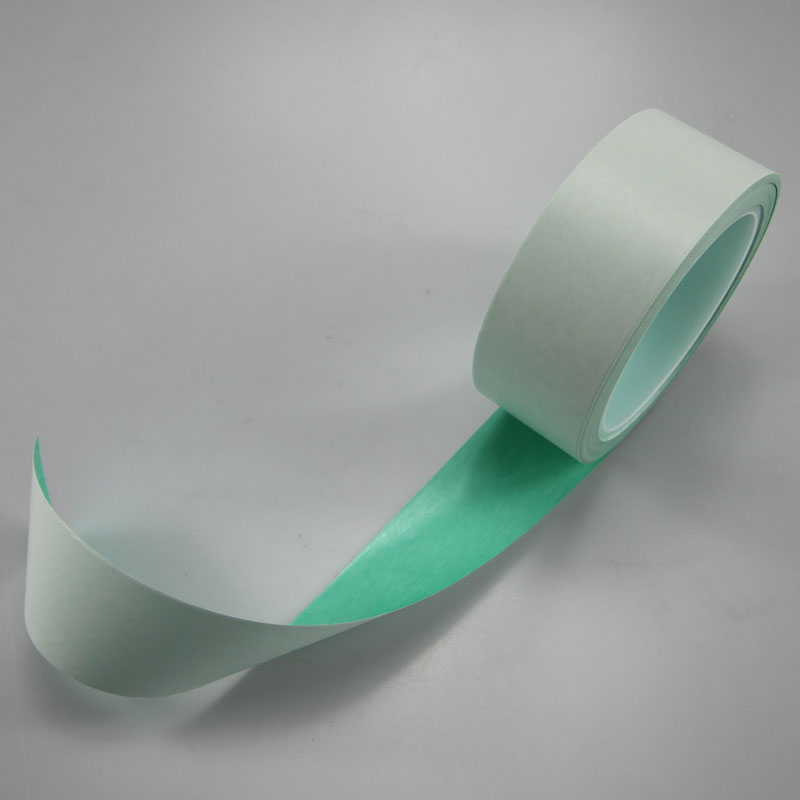 Tabbing tapes are used in milling and printing operations to closure of the rolls. So the Tabbing tape is a roll  or ending tape.
Tabbing tapes adhere to a variety of coated and uncoated paper grades. Repulpable Tabbing tapes dissolves in water, is biodegradable and can be recycled.
Super thin Tabbing tapes are double side PET film tape. It secure the film rolls was no bulge at the adhesive tape adhered.